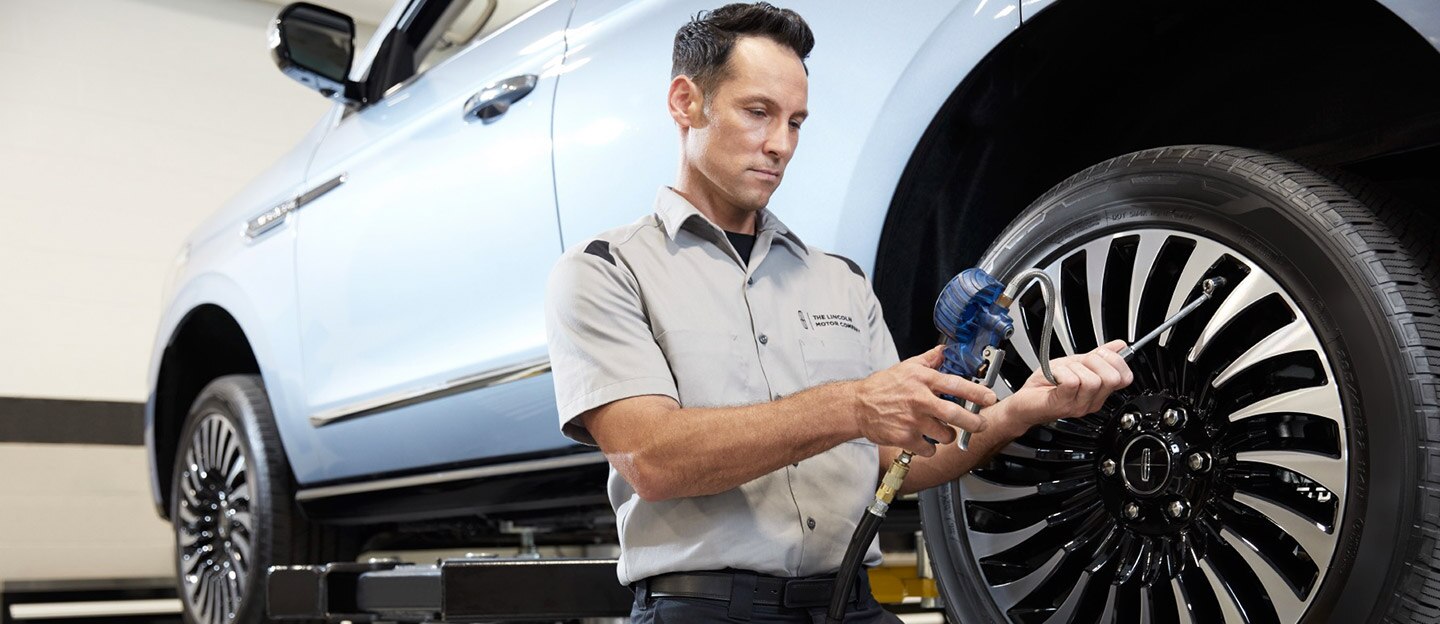 Buy Tires in Coon Rapids, MN
Tires for Sale in Coon Rapids, MN
You've probably been riding on winter tires the past few months, but since the weather's warming up in Coon Rapids, MN, you may want to get new all-season tires for your Lincoln. North Country Lincoln has a colossal selection of tires for sale in a wide range of brands, sizes, and styles. Whether you need to buy tires or have tire service done on your Lincoln, we're ready and able to help.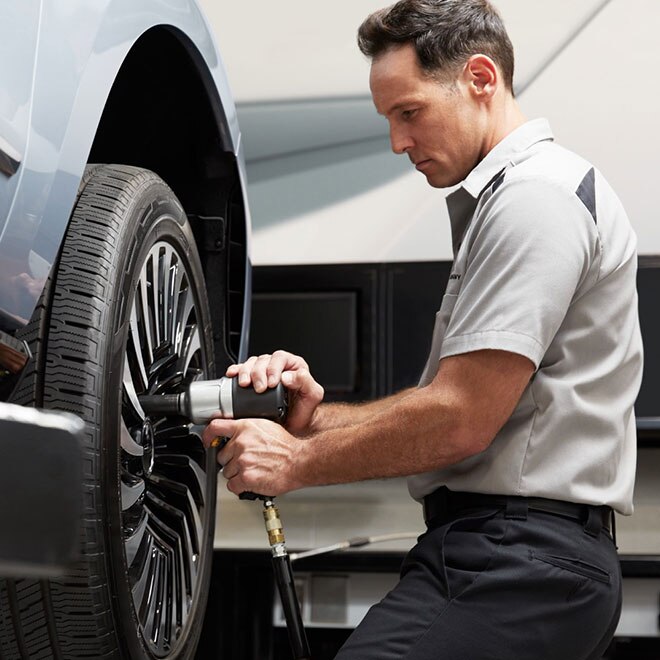 Winter, Summer, and All-Season Tires
Need new Lincoln tires? Over the winter, you used winter tires because their softer, more flexible treads helped you get better traction, handling, and control on icy roads in Minneapolis. With hot weather on the horizon, you'll want all-season tires with shallower grooves for enhanced comfort and control. These tires also have special siping that dissipates heat and offers some added traction in wet conditions. Summer tires are another option. Summer tires are optimized for excellent road grip whether it's baking hot, slightly damp or raining heavily on the road. They're also made from a tread compound with additives that improve road grip in wet conditions.
Find Tires For Your Lincoln
Professional Tire Installation and Service
North Country Lincoln offers an array of on-site services that include tire changeovers, tire rotations, and wheel alignments. Our skilled technicians can spot potential tire problems and advise St. Paul drivers on what kind of tires they need. We'll also professionally install your tires, so you'll be less likely to have trouble down the road.
Contact North Country Lincoln for a Tire Service Appointment
Get your Lincoln luxury car or SUV ready for the heat and thunderstorms to come with expert tire service from North Country Lincoln. People in the Twin Cities and beyond can rely on us to answer their questions and fit their vehicle with the right tires. Contact our parts team today!